REGISTER NOW and JOIN VIOLENT NOMAD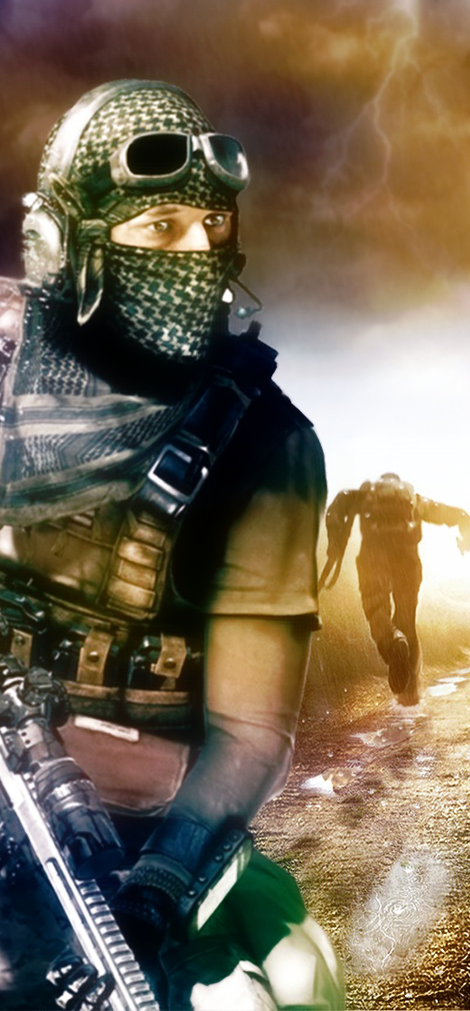 Register now!
BECOME A VIOLENT NOMAD!
VIOLENT NOMAD - exciting cage fights and tournaments... but it is MUCH MORE! We want to bring top security experts and tactical fighters together, create a unique community worldwide, incite exchange between top security operators, create contacts and communication. This - we firmly believe - will make this world safer.
But, and of course, our cage fights, tournaments and competitions are also IMMENSELY ENTERTAINING - over time, millions of spectators will watch the thrilling cage fights and the fascinating, gripping team events. This is NO MOVIE - this is REAL ACTION the the real deal.
Top security operator, elite tactical fighters. By joining VIOLENT NOMAD you can become part of this unique community. You can join as an individual, or as a team (security company for instance) or as a club. It doesn't matter which system you have followed or which "school" you belong to. ANYONE can join - in fact we want to put together people from ALL schools and systems. This will educate everyone involved.
Even if you have no real tactical experience at this point, you can still join and MAKE these experiences through our training camps. Once you have learned the fighting rules of VIOLENT NOMAD, you may or may not want to enter the cage fights... but in ANY CASE you will gain extremely valuable insights and skills, you, your team and/or your club will also be exposed to hundreds of thousands viewers worldwide, possibly millions. YOU CAN EVEN START YOUR OWN FIGHTCLUB with VIOLENT NOMAD! CONTACT US NOW to find out more (we speak English, German and French)
Get the fame and honor you deserve... become a VIOLENT NOMAD.

GET MORE FREE INFORMATION NOW on how to join Violent Nomad CLICK HERE NOW!.

LET'S GET IN CONTACT
Ask us your questions any time - please use the contact form below

VIOLENT NOMAD
Many people in the security business and martials arts community are talking about "the best system" and discuss this until they're blue in the face... we do not believe that there is a "best system" per se BUT we believe that for certain purposes (be that ART, or SPORTS, or street fihgt and tactical combat) there are strategies more useful than others, for that particular purpose. However, no discussion will ever produce better results that COMPETITION. That is why we want to bring together ANY AND ALL security operators - private companies, police , military or fight clubs - who feel they can contribute good tactical close combat knowledge and skills. These competitions are for the VIOLENT NOMAD - the top skilled close combat tactical fighter. An army of one... VIOLENT NOMAD. Do you have any questions or which to communicate with us? Please send us a message by use of the contact form below.
30N Gould St Ste 440 Sheridan Wy. USA